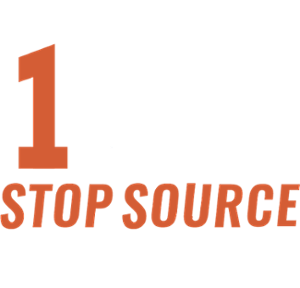 IAC IS YOUR ONE-STOP SOURCE FOR BAGHOUSE, DUST COLLECTOR, AND PNEUMATIC SYSTEM PARTS AND FILTERS!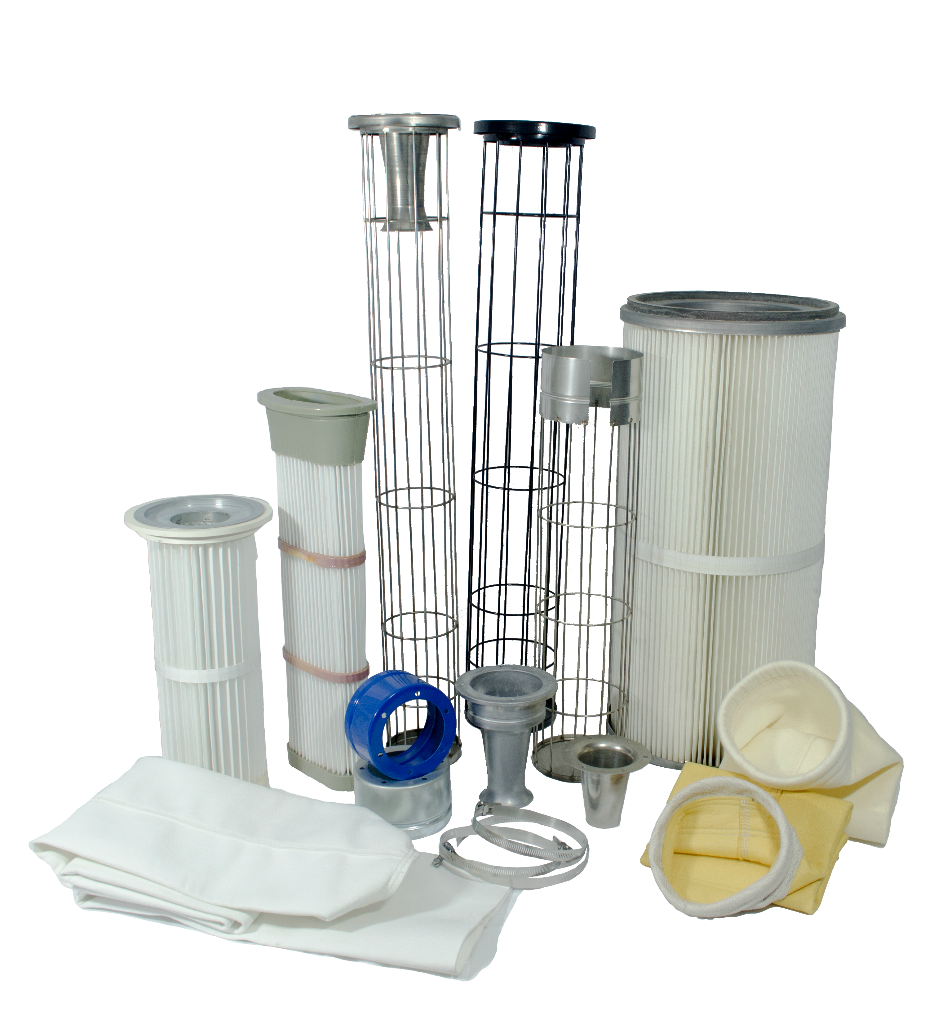 IAC's supply chain network includes more than 650 vendors, all screened to meet our stringent quality standards as an OEM of baghouses, dust collectors, pneumatic conveying, bulk dry material handling and storage, and other industrial process systems.
We supply over 55,000 replacement parts and filters, and stock many common critical spare parts, electronic controls, baghouse accessories, and more at our centrally located warehouse in Olathe, KS for rapid shipping across North America.
Let us source and supply parts that you need for an upcoming outage, even those "hard to find" parts. Our OEM buying power will save you money!
IAC can also mobilize labor crews quickly for maintenance and repair services.
IAC Parts Support Teams
How Can We Help?
IAC was founded as a manufacturer and parts supplier of baghouses dust collectors, pneumatic conveying systems, and related process equipment. We know parts and filters!
Our Parts Support Team consists of 15 of the best, most knowledgeable, parts and filter specialists in the industry. Together, they have over 135 years of experience, with an average tenure of 9 years taking care of IAC's customers.
When you contact IAC with your parts and filter needs, expect to receive expert advice, quick turnaround on quotes, competitive pricing, and thorough follow up on orders and delivery dates.
Tell Us What Parts You Need!